UI UX Design Consultation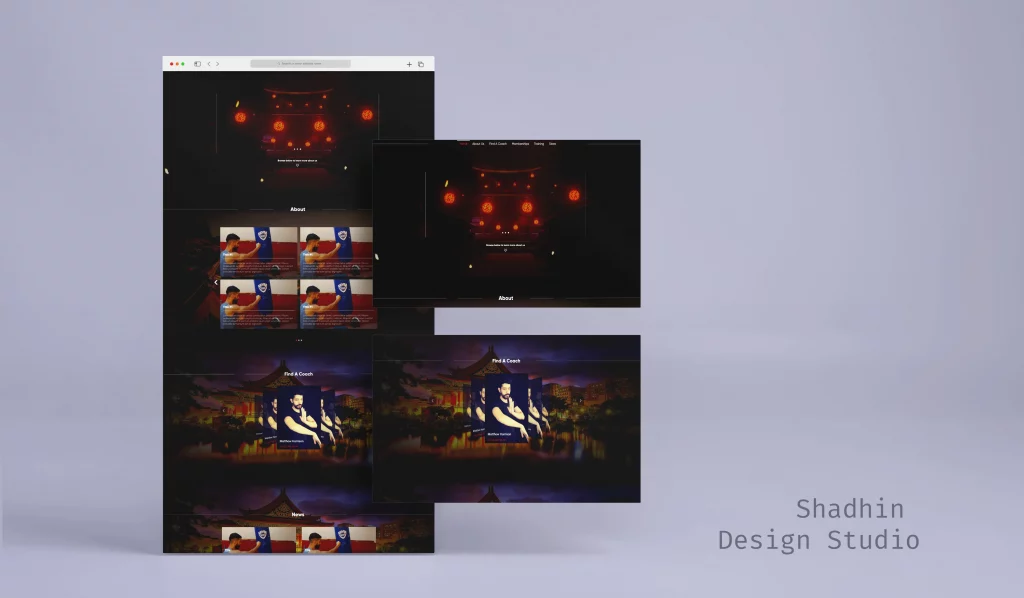 Shadhin Web
Design Studio
In addition to designing B2B solutions, we have extensive experience designing consumer apps. If you want to drive your business forward and expand into new markets, hire a top-notch design agency.
We create applications that users enjoy through design, prototyping, product validation, and UI design services.
During the software development process, Shadhin Web UI and UX specialists work seamlessly to provide convenient and intuitive digital products. With years of experience in both B2B and consumer app design, we can provide both business solutions and consumer applications. UX/UI design company following modern trends and working with developers to implement the best solutions on web, iOS, and Android.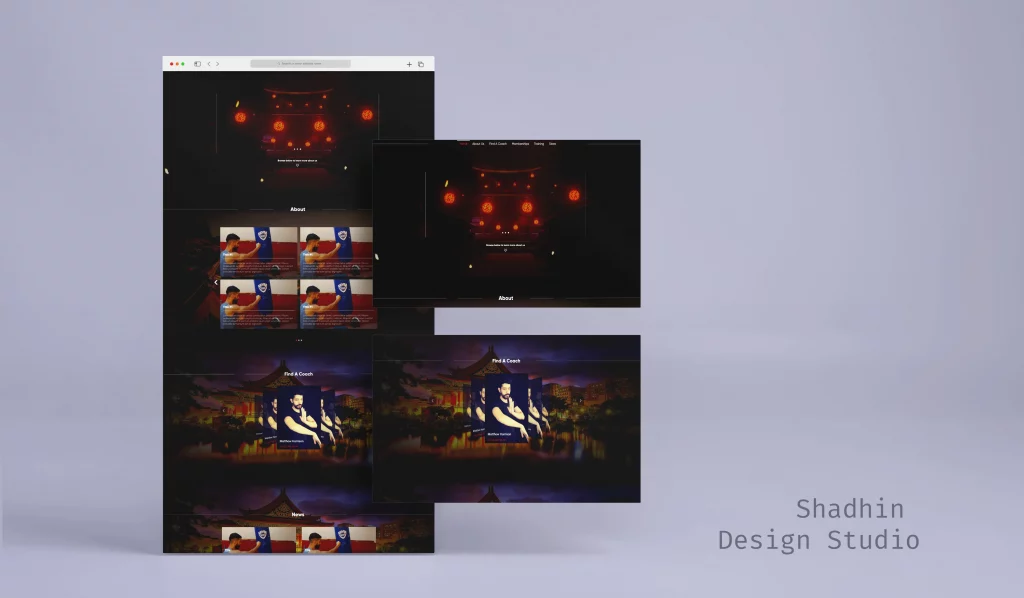 UI/UX design brought to you with peace. Our Shadhin UX & UI Design Studio ensures that project objectives are met regardless of whether an app is being designed from scratch or an existing interface is being upgraded. To achieve desired outcomes, we choose the best set of tools and techniques and use many-year expertise from a design company in UI and UX services.